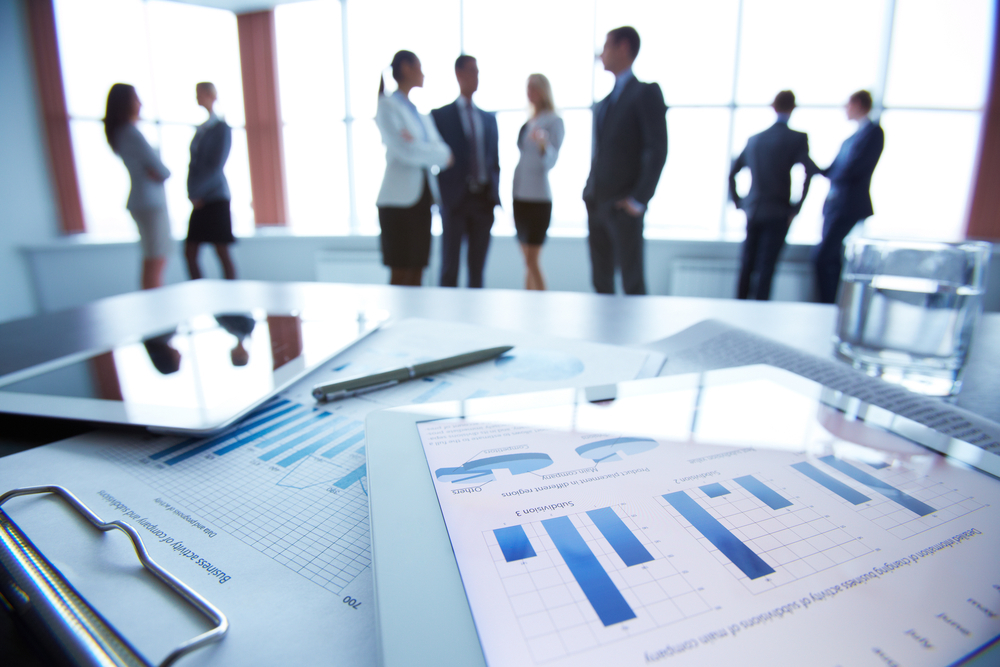 Williston Area Chamber of Commerce recently issued the following announcement.
Tuesday April 10, 2018
9:00 AM - 11:00 AM
Description
A program led by moms for moms with children ages 0-5. Including moms who are expecting their first child. During MOPS meetings, children are divided up into groups according to age, and they are able to participate in fun, educational activities through the MOPS kids program.
What to expect: Breakfast and coffee, speakers/videos, small group discussions, and creative activities.
Original source can be found here.