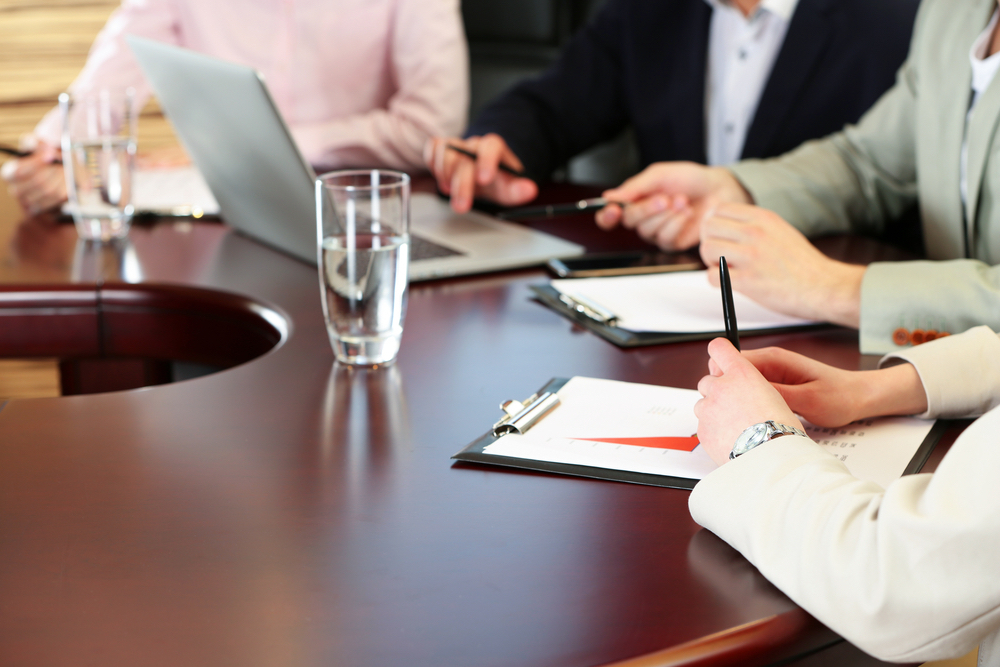 Bismarck-Mandan Chamber of Commerce recently issued the following announcement.
Name: Public Invited to free Opera Performance at North Dakota Heritage Center & State Museu
Date: April 8, 2018
Time: 2:00 PM - 4:00 PM CD
Website: http://history.nd.gov/event
Event Description
The University of Mary Vocal Arts Ensemble, under the direction of Katherine Henjum, will present "Sunday Afternoon at the Opera," Sunday, April 8, at 2 p.m. at the North Dakota Heritage Center.
As part of the State Historical Society's Sensational Sundays series, the opera program will feature scenes from Hansel and Gretel, La Serva Padrona, Eugene Onegin, and the beloved La Bohème.
The program is free and open to the public. "As I will be retiring at the end of this school year, it makes this final performance extra special for me," Henjum said.
"Working with these students on this repertoire has been an absolute joy, full of hard work and laughter."
Sensational Sundays are free cultural programs sponsored by the State Historical Society of North Dakota that include a variety of lectures, concerts, movies, and tours that provide engaging, educational, historic, and cultural information.
Original source can be found here.