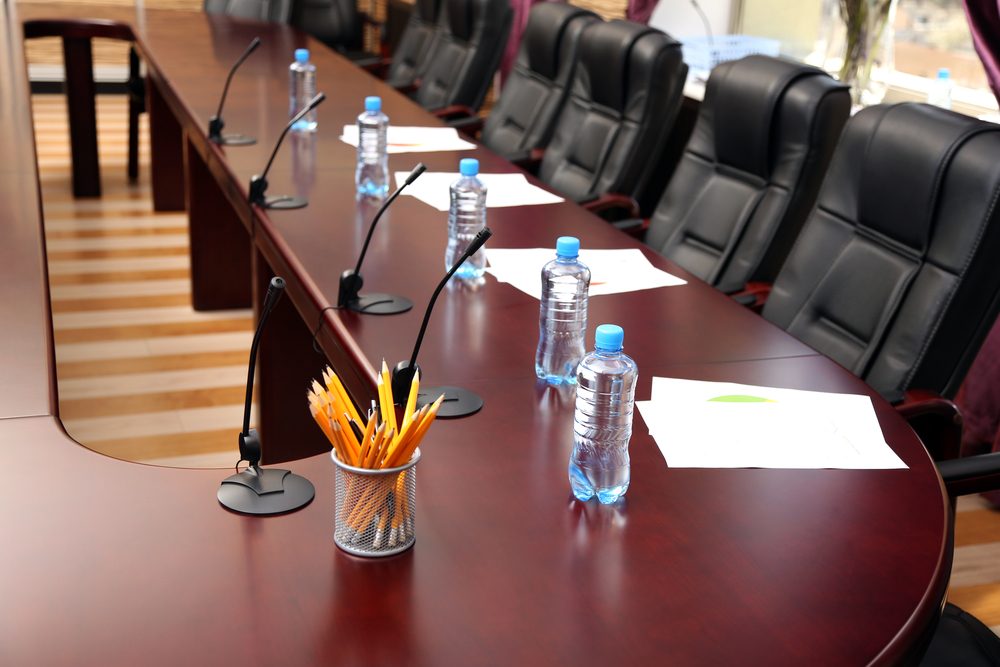 Minot Area Chamber of Commerce recently issued the following announcement.
Join Women United members for their 3rd Annual Luncheon on Wednesday, Aug. 22 starting at 11:30 a.m. at the Grand Hotel. This informative luncheon will highlight accomplishments of Women United during this past year and a powerful message from Amy Roloff, most known for her role in her hit TLC show "Little People, BIG World."
The challenges of having achondroplasia dwarfism and growing up between her childhood surgeries taught her to turn "Can't into "Why Not." She believes her success comes from her faith and firm conviction that each person matters, has value and purpose - a message she is enthusiastic to share.
Visit www.svunitedway.com/wuluncheon or call the United Way office to reserve your seat for the luncheon today. Tickets are $25 and table sponsor opportunities are available.
Missy Feist-Erickson, president of Women United, stated "Women United is an outstanding group of community women working hard to use our resources and funds to help well deserving women and organizations. I am excited see what this group of women will accomplish this year."
Women United is an affinity group through Souris Valley United Way. The group consists of passionate women who offer their time, talent and financial resources to improve lives throughout the Souris Valley United Way service area. They exist to mobilize the power of women to advance the common good in the Minot area.
For more information or to become involved with Women United, contact Souris Valley United Way at 839-2994.
Original source can be found here.