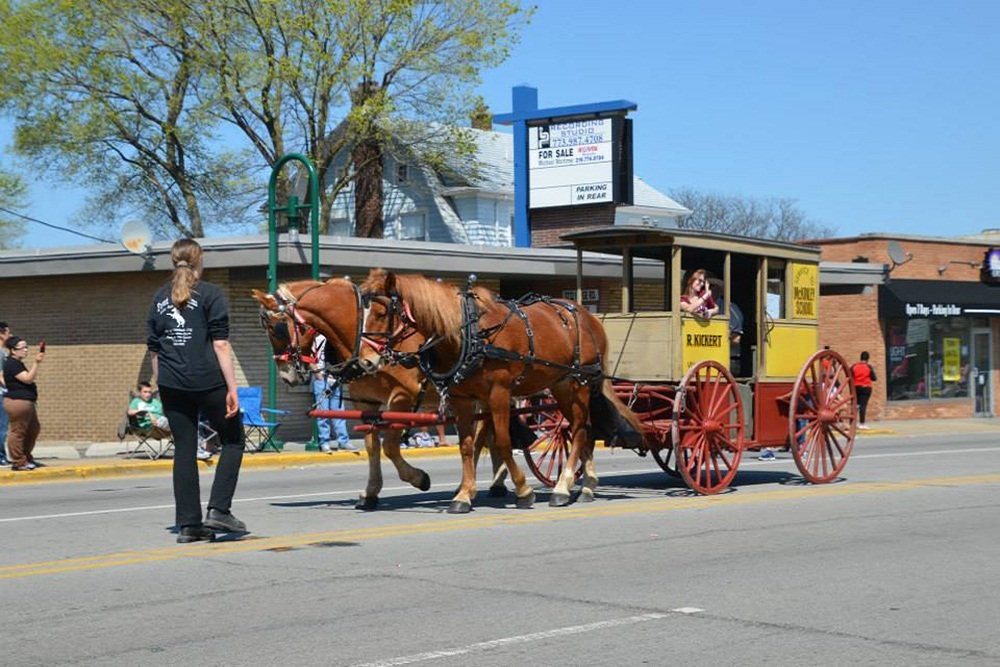 Hazen Chamber of Commerce recently issued the following announcement.
09/08/2018 4:00 PM - 5:00 PM Hazen
Join us for HARVESTFEST!
Parade is tenatively set for 4:00
Parade forms are located in the Hazen Chamber of Commerce/CVB office
Call Justine Weidrich, Parade Chair at 701-748-5656 if any questions should arise!
Original source can be found here.
Source: Hazen Chamber of Commerce