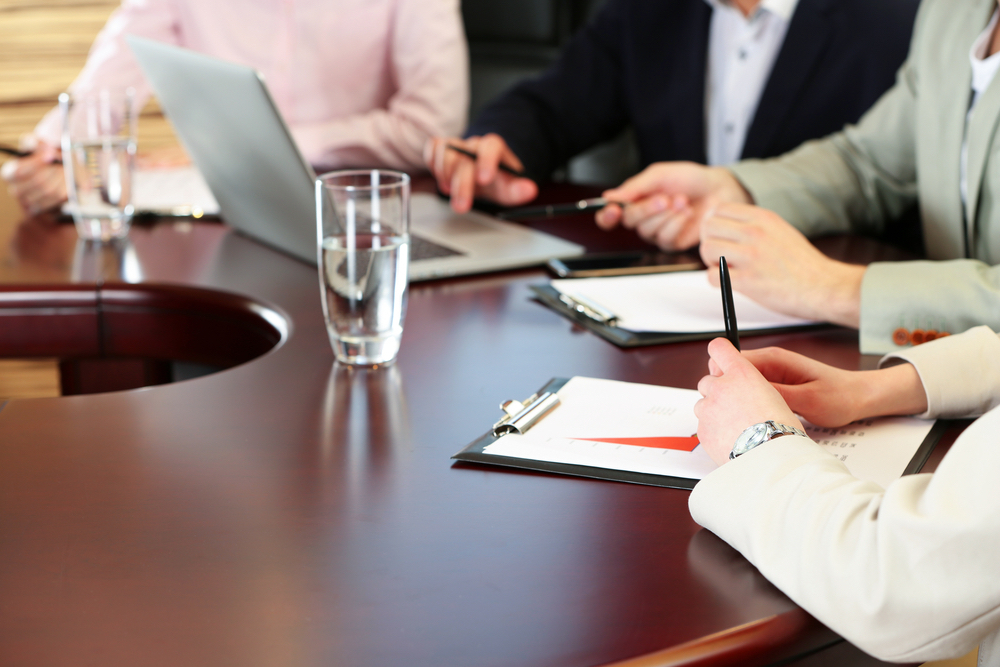 Fargo Moorhead West Fargo Chamber of Commerce issued the following announcement.
Name: Tax Reform is Reality: What You and Your Business Need to Know for Year-End Planning and Beyond
Date: Tuesday, December 4 | Noon to 1:30 p.m.
Location: Courtyard by Marriott Fargo-Moorhead, 1080 28th Avenue South, Moorhead
Event Details
Congress has passed the largest and most comprehensive tax reform legislation in the past 30 years. Businesses and individuals alike have struggled to figure out what this means for their current situation and moving forward. Now, as year-end approaches and 2019 is on the horizon, tax reform is no longer talk. It's a reality.
Businesses must take into account new rules and regulations, both as they wrap up the current year and begin to plan for future years. Without correct planning and an understanding of the law's impacts, businesses could be left holding hefty tax bills.
Join Eide Bailly and The Chamber as we discuss the impact of tax reform and next steps to consider with your business. We'll cover:
What you need to know about tax reform?
What can you do before year end to manage your 2018 tax liability?
This is not simplification! - Additional information you will need to file your 2018 income taxes
How can you plan for 2019 and beyond?
Join The Chamber and presenting sponsor Eide Bailly for a Tax Reform Update exploring the key provisions, effective dates, how the current plan impacts you, and possible action items and next steps. The event will feature Adam Sweet who works in Eide Bailly's National Tax Office.
About the presenter
Adam Sweet is a partner in Eide Bailly's National Tax Office. He has a talent for distilling tax rules into concepts that can be understood by non-tax professionals. He specializes in partnership taxation rules and has become a regular speaker on the subject of tax reform.
REGISTRATION (includes lunch)
Chamber Members: $30 in advance| $35 at the door
Corporate Table Sponsors $650 (table of eight)
Non-Members: $40 in advance | $45 at the door
12/4/2018 12:00 PM TO 1:30 PM
Courtyard by Marriott Fargo-Moorhead
1080 28th Avenue South
Moorhead, MN 56560
Phone: (218) 233-1100
Original source can be found here.