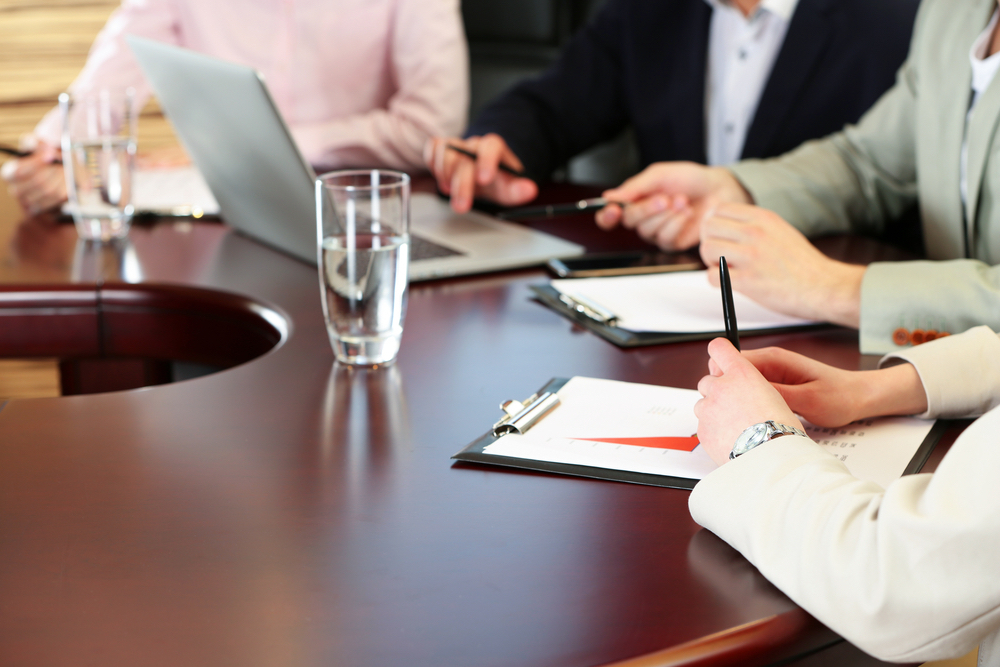 Fargo Moorhead West Fargo Chamber of Commerce issued the following announcement.
Name: Building Belonging: Cultivating a Culture of Inclusion
Date: Tuesday, December 18
Time: 3:30 to 5 p.m. | Social 5 to 6 p.m.
Location: DoubleTree by Hilton & West Fargo Conference Center
Studies show the positive impact a diverse workplace has on an organization. McKinsey & Company's most recent report, Delivering through Diversity stated that "Companies have increasingly begun to regard inclusion and diversity as a source of competitive advantage, and specifically as a key enabler of growth."
Supporting diversity by fostering a sense of belonging is one of the most valuable attributes for leaders to engage and retain team members.
Through proactive, intentional and focused leadership, we can build belonging. A belonging that cultivates a culture of inclusion within our workplace and in our community.
Microsoft has been on a 20+ year commitment journey of diversity and inclusion efforts. They've learned that it is truly a journey and not a goal. It is a journey that requires constant self-reflection and recommitment. Join the journey and learn more about building belonging and cultivating a culture of inclusion at this session of Women Connect.
About the presenter
Sandi Piatz is a Director at Microsoft, serving as the Site Leader for Microsoft's campus in Fargo. Sandi started her career in technology at a start-up software company that was a partner of Great Plains Software, in Fargo. From that startup she went on to Microsoft where she was on the ISV business development team and then transitioned to doing global program management within support. In 2007, Sandi joined Eide Bailly LLP, a top 25, national CPA & Consulting Firm.
She spent over 9 years at Eide Bailly in their technology consulting services practice. She held leadership roles in technology sales, marketing and customer success management, eventually achieving Partner. In September of 2016, Sandi returned to Microsoft to serve as the Director & Site Leader of Microsoft's Fargo campus. As the Site Leader for the Microsoft Fargo Campus, Sandi and her team collaborate with Microsoft's businesses and leaders to lead the operations of the Microsoft Fargo campus which includes working on initiatives to drive growth, engage with our customers & partners on their digital transformation strategy, develop employee culture & moral, and recruit & retain talent. Sandi is on the Board of Directors for the FMWF Chamber of Commerce, Ascensus Trust and UCode Girl.
Sandi has an undergrad in Education, a Master's in Business Administration and a Master's in Leadership. Sandi and her husband Perry have been married for over 22 years. They have two children. A daughter Alexis who is a senior at the University of Jamestown and a son Peyton who is a Junior at Kindred High School. In her free time, Sandi likes to read, golf, run and practice yoga. She has run 14 half marathons, 2 full marathons and 1 Ragnar. She also is a volunteer teacher for Junior Achievement and teaches 3rd grade faith formation at their church.
Please consider bringing art supplies (paint and disposable brushes, colored pencils, markers, small canvases) or children's word find books to be used in "worry bags" for children who are coping with grief/losing a loved one for the Hospice of the Red River Valley Youth Journeys Program.
#FMWFWC
REGISTRATION
Chamber members: $25 in advance | $30 at the door
Non-members: $35 in advance | $40 at the door
12/18/2018 3:30 PM TO 6:00 PM
DoubleTree By Hilton & West Fargo Conference Center
825 East Beaton Drive
West Fargo, ND 58078
Phone:
(218) 233-1100
Original source can be found here.