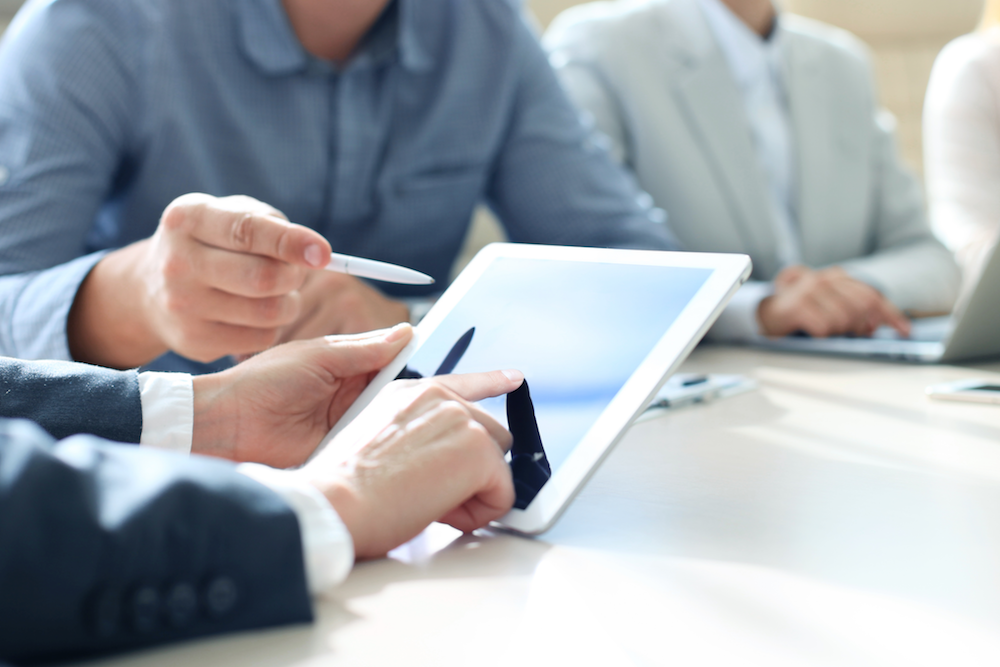 Williston Area Chamber of Commerce issued the following announcement.
Name: Grace & Glam Grand Opening
Date: Tuesday July 16, 2019
Time: 6:00 PM - 9:00 PM
Visit Website http://www.mygraceandglam.com/
Description
We are so excited to be downtown. Come and help us celebrate the opening of our new store with a Fashion Show | Music | Giveaways | Hors d' oeuvres & Cocktails.
What to Wear: Your favorite dress up outfit. Let's use this as an excuse to get out the heels.
What to Bring: Your girlfriends | Your Wallet | Your Best Attitude
What to Leave At Home: Your husband | Your Kids
Ladies Night Out
Original source can be found here.