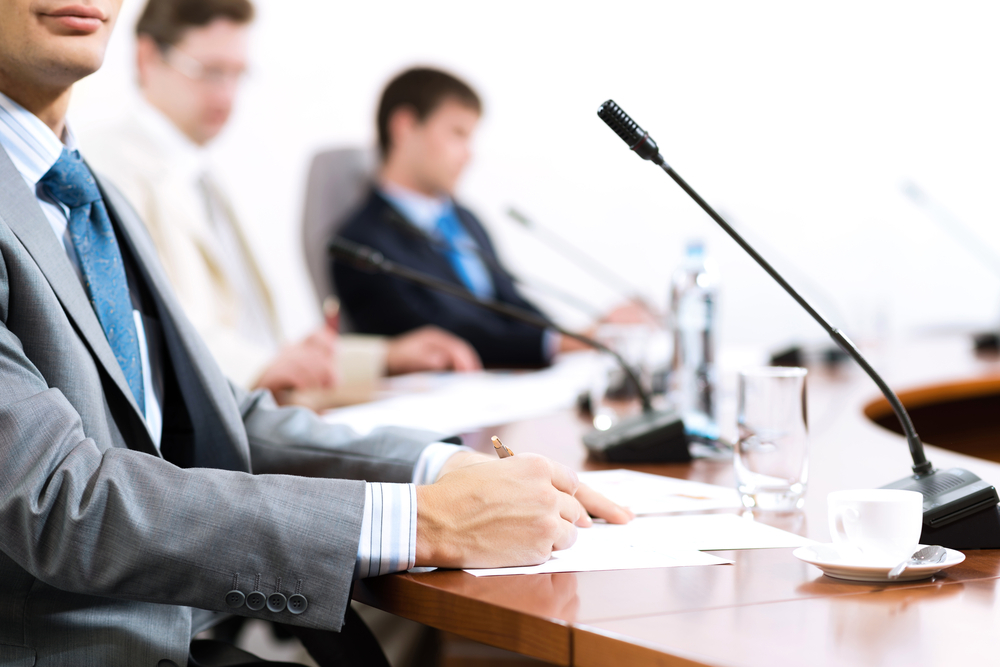 Minot Area Chamber of Commerce recently issued the following announcement.
Date: Wednesday, October 16, 2019
Event Name: Annual Meeting
Federal Reserve regional outreach director featured speaker
Chamber annual meeting set for Oct. 16
The Minot Area Chamber of Commerce annual meeting will be Wednesday, Oct. 16 at 11:30 a.m. at the Sleep Inn & Suites Convention Center. This year's annual meeting will feature Joe Mahon, regional outreach director of the Federal Reserve, Minneapolis, MN, speaking about the region's economy and trends.
Prior to serving as a regional outreach director for the Federal Reserve, Mahon served as a regional economist, and also as a staff writer and analyst for the Bank publication, The Region and fedgazette. Mahon's primary responsibilities involve tracking several sectors of the Ninth District economy - an area that covers Minnesota, North and South Dakota, Montana, and portions of Wisconsin and Michigan. The Fed. sectors he follows closely include agriculture, manufacturing, energy, and mining. He holds degrees in economics and journalism from the University of Minnesota.
Cost is $30 per person and $300 for a reserved table up front, with guaranteed seating for eight. Lunch is included. The menu includes house salad, Rotisserie Prime Rib with Au Jus, garlic mashed potatoes, green beans, and peanut butter pie. Please RSVP by Friday, Oct. 11. Register at www.minotchamber.org, select. More >>
When:Wednesday, October 16, 2019 11:30 AM
Where:Sleep Inn & Suites 2400 10th St SW
Registration:
Original source can be found here.